Internationally Respected

Psychic Medium
Lesley's Psychic Readings
Psychic readings are for help and guidance in all aspects of life. Lesley offers a variety of readings including Psychic, Medium and Tarot for the UK. Lesley also offers guidance to help you choose. One to One readings can be via Skype, Facetime, WhatsApp and Telephone.
To talk to one of my gifted and dedicated Psychic team today by email. Bronze, Silver and Gold packages available.
Lesley is now doing a number of platform, theatre style evenings of mediumship across Hampshire, Berkshire & Surrey. Come and see Lesley live at these events, which will contain laughter and tears as Lesley delivers messages from those who have passed to members of the audience.
Psychic Development Courses
Through her own development and study Lesley is able to pass on her passion and desire to raise the profile of Psychic studies, Tarot and mediumship through her classes in Hampshire which are always well attended. Click below for more details about psychic courses in South of England, UK.
Lesley's Psychic Team available across the UK
Calls cost £1.50/min + your phone provider's access charge. 18+ with bill payer's permission. Call recorded, Entertainment only, SP: www.InverOak.com.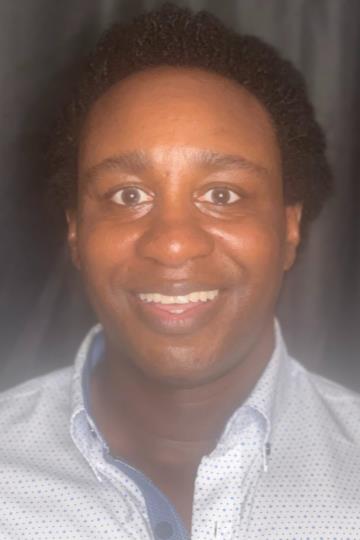 Skills
Clairvoyant
Clairsentient
Clairaudient
Life Coach
Counsellor
Psychic
Reiki Healer
Subjects
Love/relationships
Career/work
Destiny/life path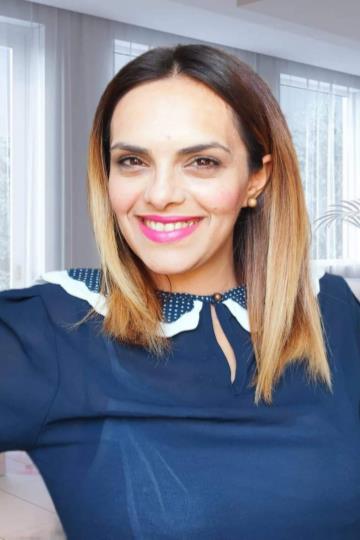 Skills
Life Coach
Counsellor
Medium
Psychic
Subjects
Love/relationships
Career/work
Deceased loved ones
Skills
Clairvoyant
Life Coach
Counsellor
Psychic
Subjects
Love/relationships
Career/work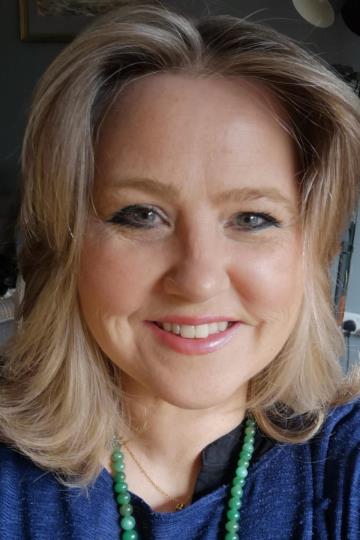 Skills
Clairvoyant
Clairsentient
Clairaudient
Life Coach
Counsellor
Psychic
Reiki Healer
Subjects
Love/relationships
Career/work
Destiny/life path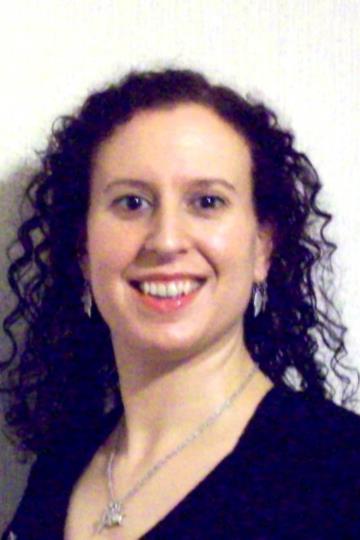 Skills
Clairvoyant
Clairsentient
Counsellor
Psychic
Subjects
Love/relationships
Career/work
Pets/animals
Destiny/life path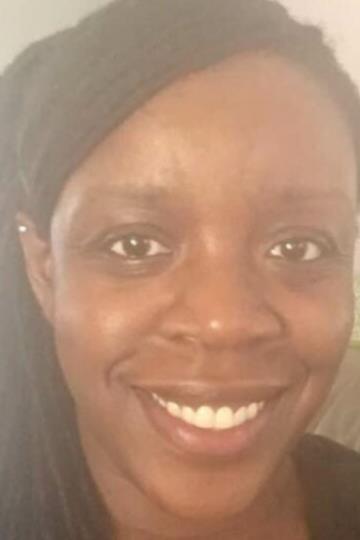 Skills
Clairvoyant
Clairsentient
Clairaudient
Medium
Psychic
Reiki Healer
Subjects
Love/relationships
Career/work
Pets/animals
Destiny/life path
Past lives
Deceased loved ones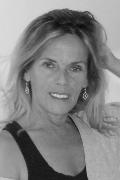 Skills
Clairvoyant
Clairsentient
Clairaudient
Medium
Psychic
Subjects
Love/relationships
Career/work
Pets/animals
Destiny/life path
Deceased loved ones